Ours is a strong, transparent and customer-oriented governance system, based on the principles of accountability, trust, independence and risk control.
It's the highest decision-making body, guiding the Group according to the principles of transparency and managerial effectiveness.
It defines the Group's strategic and management guidelines by formulating development plans. It ensures that the Company has an Internal Control and Risk Management System appropriate to the nature of the activities carried out in order to identify, analyse and assess the risk, implementing the actions that allow it to be managed within defined parameters.
It ensures that business values, ethical and social responsibility guidelines are understood and integrated into the conduct of business activities.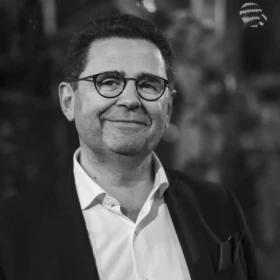 Jean-François Bensahel
Board Member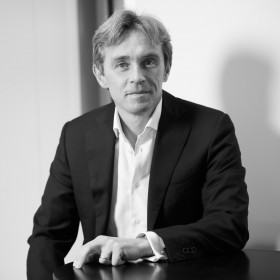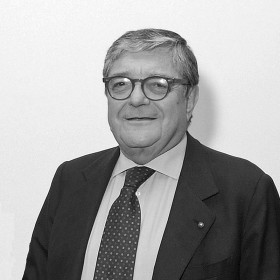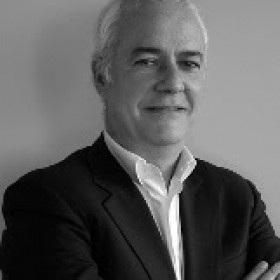 Francesco Magliocchetti
CEO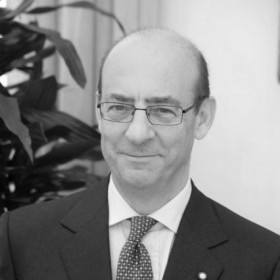 Michele Valensise
Board Member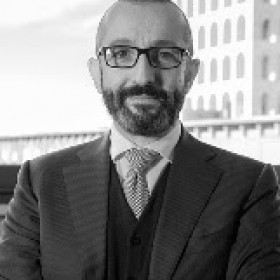 Vincenzo Lento
Board Member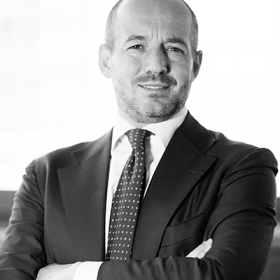 Luca Polverino
Board Member
EXECUTIVE COMMITTEE

The Chief Executive Officer is the Chairman of the Executive Committee, composed of the top management. The Committee meets monthly with the primary objective of discussing strategies, monitoring the economic/financial results of the Group and each Business Line, sharing cross-cutting issues and identifying any risks in corporate management to be reported, if necessary, to the Board of Directors.
BOARD OF STATUTORY AUDITORS
The Board of Statutory Auditors supervises the compliance of iQera's work with the rules, statutes and internal procedures.
In carrying out its activities, the Board of Statutory Auditors coordinates with the Board of Directors, overseeing the meetings through the participation of the Chairman and/or the auditors.